People Places serves the entire Shenandoah Valley and Charlottesville areas. With three office locations we're ready to help you with any services you may need.
FOR ALL OTHER INQUIRIES
Complete the form or call your closest People Places office to speak with one of our experienced team members.
Don't worry, you can ask us anything.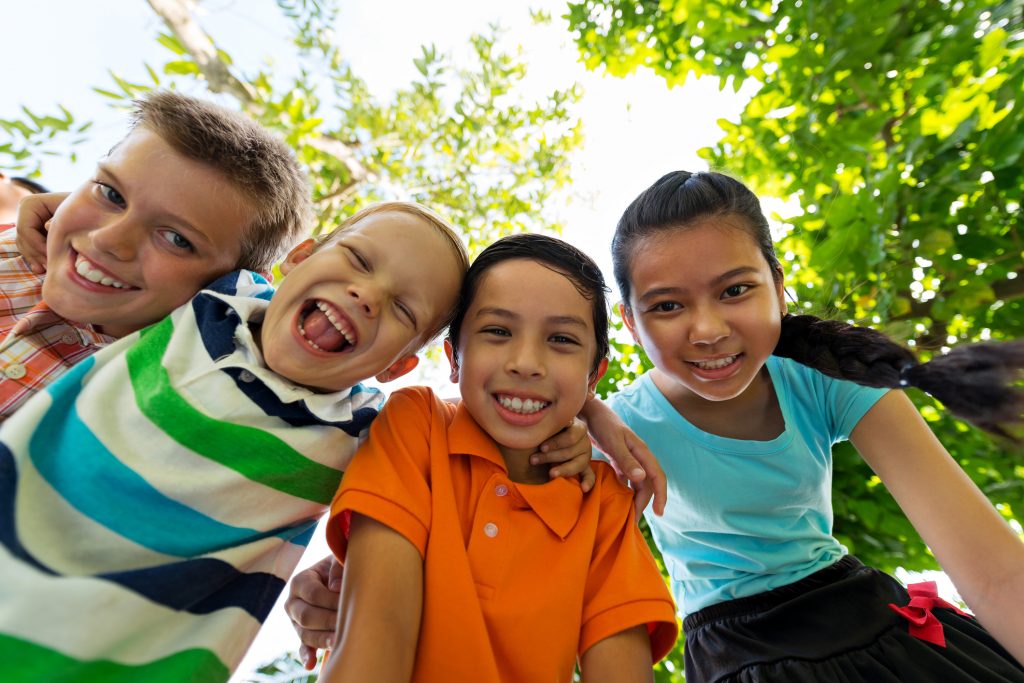 Staunton
1215 North Augusta Street
Staunton, VA 24401-3203
Phone: (540) 885-8841
Fax: (540) 886-6379
Regional Director: Monique Brabham, JD
Charlottesville
1002 East Jefferson Street
Charlottesville, VA 22902
Phone: (434) 979-0335
Fax: (434) 979-0202
Interim Regional Director: Nancy Strang, LCSW
Harrisonburg
3201 Peoples Drive
Harrisonburg, VA 22801
Phone: (540) 437-1857
Fax: (540) 437-9321
Regional Director: Monique Brabham, JD