A house can get awfully quiet as kids start to leave the nest. When Ralph and Becky Martin's five biological children moved out and became parents themselves, the couple was left with an empty feeling—until a friend introduced them to People Places.
During open houses and informational picnics, the Martins discovered that People Places felt like family. When they decided to foster a seventeen-year-old boy, and later two teenage girls, Ralph and Becky knew they could count on People Places to answer their questions, help pick up kids after school, or even watch them on a busy weekend.
Becky's foster daughter once wrote an essay for school that named Becky as her inspiration. But through their experiences as foster parents the Martins have learned more about love than they could ever teach their children. Without People Places, Becky admits, she doesn't know if she could be a foster parent, but luckily she and her husband don't have to find out. They're busy planning for retirement—one with lots of kids around.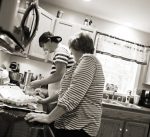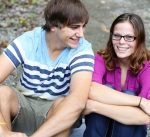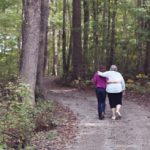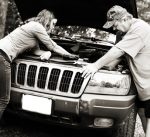 To Learn More:
Contact us at the location nearest to you!